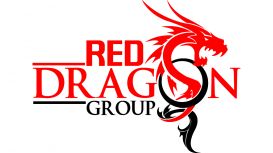 Based in Cardiff, South Wales, Red Dragon Group offers competitive Facilities Management services. Our goal is to serve the underrepresented, smaller companies with the same expertise and service as our larger clients. We believe that all our clients deserve the same satisfaction and professionalism, regardless of what services they need.
Red Dragon Group's employees are skilled with knowledge and experience in a variety of support and facilities management services. We are passionate about our customer focused vision.
---
Services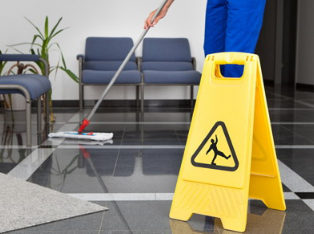 Commercial Cleaning:
We offer a full range of commercial cleaning services to businesses in Cardiff, Newport and South Wales. Whether you have a small office or corporate business, we have the experience to maintain your premises, whatever the time of day.
Office, bars and restaurant cleaning:
We have an experienced and fully trained of reliable dedicated office cleaners who will work around your business requirements. If you depend on us in the morning, during the day or evening, we will be at your service. Our hands-on management team ensure that resources are in place, standards are maintained and the quality of service is high. This means that we ensure that your cleaning contracts are value for money. Our management team is fully contactable via mobile at all times should you wish to raise any concerns.
Our approach to Cleaning:
We will provide you with a quote, once we have carried out a free-of-charge site survey. This allows us to assess the most appropriate options for your site. Every site is different and the equipment and products we use will depend on our site survey. This means that your premises are cleaned in the most optimal way.
We can provide all the equipment and materials required to clean your office, bar, restaurant or premises. We have fully trained our staff to use the equipment we provide in a safe effective manner. Our cleaning products are safe and non-toxic. You can be assured that your cleaning service will be superior quality to any other you may have used before.
Photos
Red Dragon group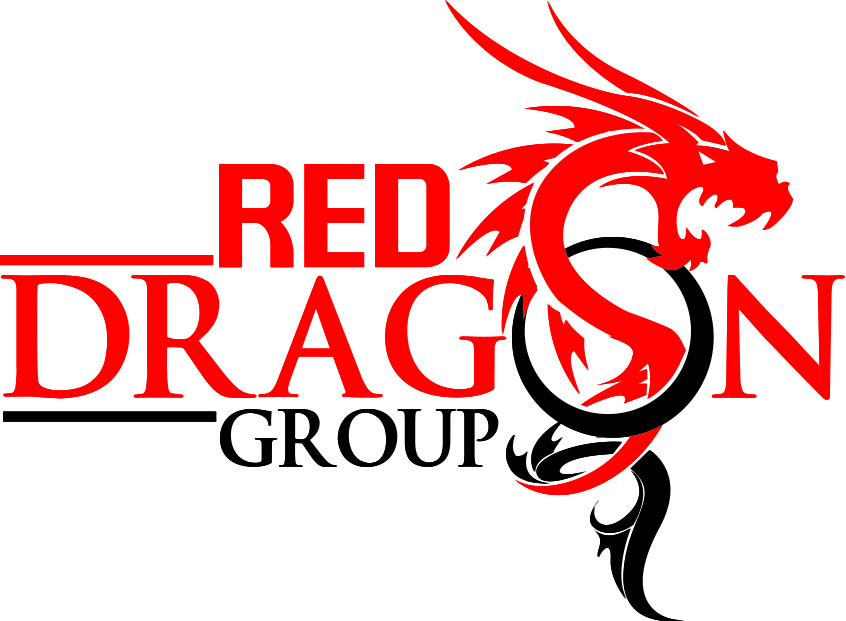 Reviews and Ratings
Aaron Cauchi, Gloucestershire
I have outstanding concerns about the way that they treat vulnerable people. And their fraudulent behaviour is not acceptable to me. If you come up against this company make sure you prosecution to the fullest extent of the law.