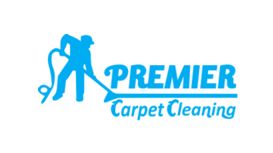 Are your carpets looking a little grubby or perhaps they are in need of a freshen up? Then you WILL certainly benefit from the professional carpet cleaning offered by Premier Carpet Cleaning. Not only will your carpets look cleaner, they WILL be healthier and the carpets will last longer too. We are the premier choice carpet cleaning company in Cardiff .
Our experts have years of experience in cleaning carpets of all kinds and making carpets look like new again. We provide a complete set of cleaning services for our clients. We not only remove stains, but we also deep clean and steam clean, making sure that no dirt, allergen or dust mite is left behind to soil your carpet or cause you health problems.
And all of our technicians are fully trained and certified. So you know you will be getting top-quality work from seasoned professionals every time. We don't cut corners or do just enough cleaning to get by. We have a reputation to keep up,and we do our very best on every job, making sure that you are satisfied with the work we have done.
---
Services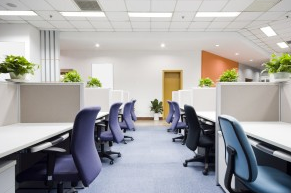 Commercial carpets take some of the worse beatings out of any type of flooring. They constantly have foot traffic on them and they suffer from a variety of spills, debris and dirt. So it may not take long for a carpet to go from looking brand new to starting to show its age.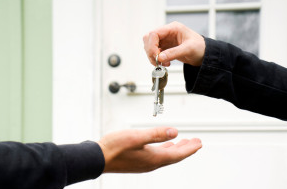 Renters know just how important it is to have a clean apartment before they leave the building. Meeting certain cleanliness standards entitles them to get back their full security deposit. End of tenancy cleaning is one of our specialty services we offer, and we can make certain that your land owner's carpets are spotless before you go.
That's because we use a very thorough cleaning process. This does more than just clean a few stains to make sure the carpet passes a cursory glance. We actually revitalize your entire carpet by cleaning deeply and using a powerful pressure washing system.
Reviews and Ratings
We do not have any reviews about Premier Carpet Cleaning available right now.