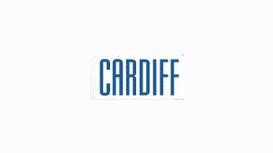 Did you know that deep and regular cleaning of your carpets and facric upholstery can help to prevent Hayfever? Pollen which is the main cause of Hayfever can 'live' in carpets and fabrics for up to three months, so regular and thorough cleaning of carpets and upholstery is essential to prevent not only hayfever, but also other allergies caused by dust-mites and particulates.
Not all spots can be removed from the carpet, just like not all stains come out of your clothes. Even though some of our clients have told us we perform miracle cleaning or have some special or secret cleaners, the truth is: we are cleaning properly to industry approved specifications.
---
Reviews and Ratings
Furniture and carpets look great and you certainly worked very hard to achieve this, we would not hesitate to recommend you to any friends and will obviously use you again.
Great service and for a small monthly fee my carpets look like new all year round!